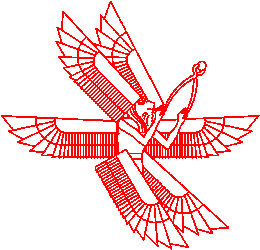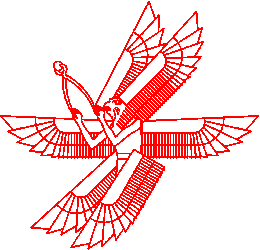 A Burning Coal
"Then flew one of the seraphims unto me, having a live coal in his hand, which he had taken with the tongs from off the altar: And he laid it upon my mouth." Isaiah 6:6
When I was considering what name to use for this website, the name "Burning Coal" came to me in prayer. It seems wonderfully appropriate. If God does not cleanse, then the product of my mouth is filthy indeed. This website includes both refined and unrefined. It is my desire to subject everything here to the hot fire that purifies. The piece most refined is my commentary on Job, "Why Am I Still So Miserable?" which is also available at www.newwinemedia.com under the classic books tab. As happy as I am with it, I don't think I would rank it with true Christian classics. The "Prayer and Intercession" page contains an extensive number of quotes about prayer, as well as my general thoughts. I update the "Prayer and Intercession" page on occasion. WmWW.
I am in print: I retired so that I could write. I have two books out: www.Amazon.com/author/wmwells. David in the Wilderness is a study of the life of David before he becomes king. I rely heavily on the psalms he wrote to bring out how he was coping with great difficulties. A Cult Challenge to the Church contains events in my life in Rev. Moon's Unification Church especially concerning Christians and the Church.
---
Site author,William W. Wells, AKA Mr. Bill.
Commentary on the Book of Job. In addition to the commentary (button to the left) are several sermons or short writings based on the commentary:

Sermons [audio sermons available at audio sermons by Bill Wells]

Biblical Commentary

Prayer and Intercession.

Art as Theology.

Musing: Theology, Shakespeare and more...

AutoCAD for the Theater.

Some favorite Links.
Email questions or comments:
---


Copyright © 2003, Wm.W.Wells