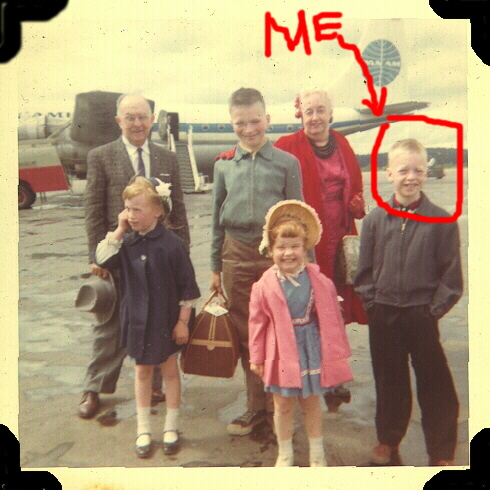 That's me the aloof one on the right. Ok! I came in as William Walter Wells. But that sounds a bit too stiff for someone who grew up in Alaska. No polar bears. I grew up in Juneau, Southeast Alaska. We had Grizzlies and Black Bears, not to mention eagles, seals, whales, sea lions and lots of other wild life. I still have family there, two sisters in Juneau, but I haven't been in Alaska since high school and that's a while (1969). My brother Bob, and one of my sons live in the Seattle area where my parents finished their days.
I finished my last year of high school in Montana and went on to college there, where I settled on theatrical design and production. I got a Bachelor of Fine Arts from the University of Montana in 1974. Almost immediately upon graduation I joined the Unification Church, "the Moonies". As I am now heart and soul for Jesus, I have had to wrestle with how and why I became involved in a "cult".
In fact, I rose to a fairly high level in the Moonies. As a Moonie, I got an unaccredited Masters of Religious Education from Unification Theological Seminary in 1978. The education was broad based and Christian with a curriculum based on "liberal" seminaries like Harvard Divinity School or Union Theological Seminary. Only one professor was a "Moonie". Others included Herbert Richardson, a Presbyterian and Thomas Boslooper, Dutch Reformed. There were also several well known guest speakers such as Harvey Cox, Richard Rubenstein and Ernst Beckam. While there I started a series of conferences on world religions, originally dubbed the Congress of World Religions. I was also the "State Leader" for Wisconsin, and became involved in their media outreach.
Eventually the Unification Church and I parted ways. I married another ex-Moonie, and got back into theater as a designer and technical director off-Broadway and off-off-Broadway. I have worked for the New York Shakespeare Festival, Houston's Alley Theater and Houston Grand Opera and lots of other theaters. I also worked for Show Fountains and for Dancing Waters, which specialized in water shows. I am currently drafting for a plumbing company here in Houston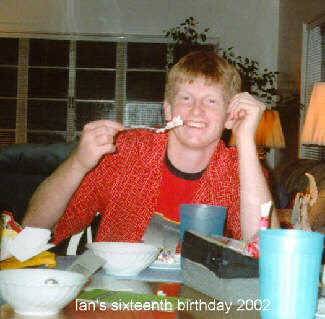 I have two fine sons, Austen One Wells and Ian One Wells. Austen is working in the Seattle area at the moment. Ian is attending the University of Houston's Hilton School of Hotel and Restaurant Management.
I enjoy thinking about the universe, God, religion and the saints, or the mess we make as people. For better or worse, we are all on a spiritual journey collectively, as couples and families, and as individuals. I am making progress or as one preacher quipped, we are all recovering Pharisees.

Burning Coal home
---
copyright © 2003 Wm W Wells. All rights reserved.